Voice Alarm System
A voice alarm system is very similar to a public address system but it is installed with the safety of staff or general public in mind.
It is a system that assists in the effective evacuation of an area or building during a fire, bomb alert or other emergency.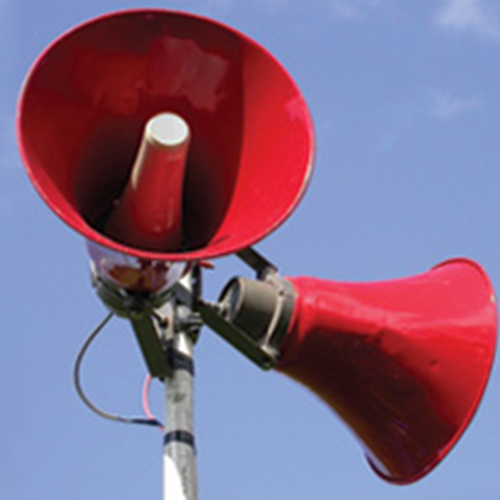 A voice alarm system has to work when needed – during an emergency – and is, therefore, fully monitored at all times. It is also backed up by batteries which are fully charged and checked constantly; this will ensure that, even during a mains power failure, the system will continue to operate.